Hotel Forum
Roof Garden Hotel Forum ****
Via Tor de' Conti, 25
,
00184
Rome
(
Italy
)
The Hotel Forum di Roma, an elegant superior 4 stars, is located in a historical 18th-century building. Its 78 rooms and suites, roomy and luxurious and decorated with elegance and taste, ensure a unique emotion to each and every guest.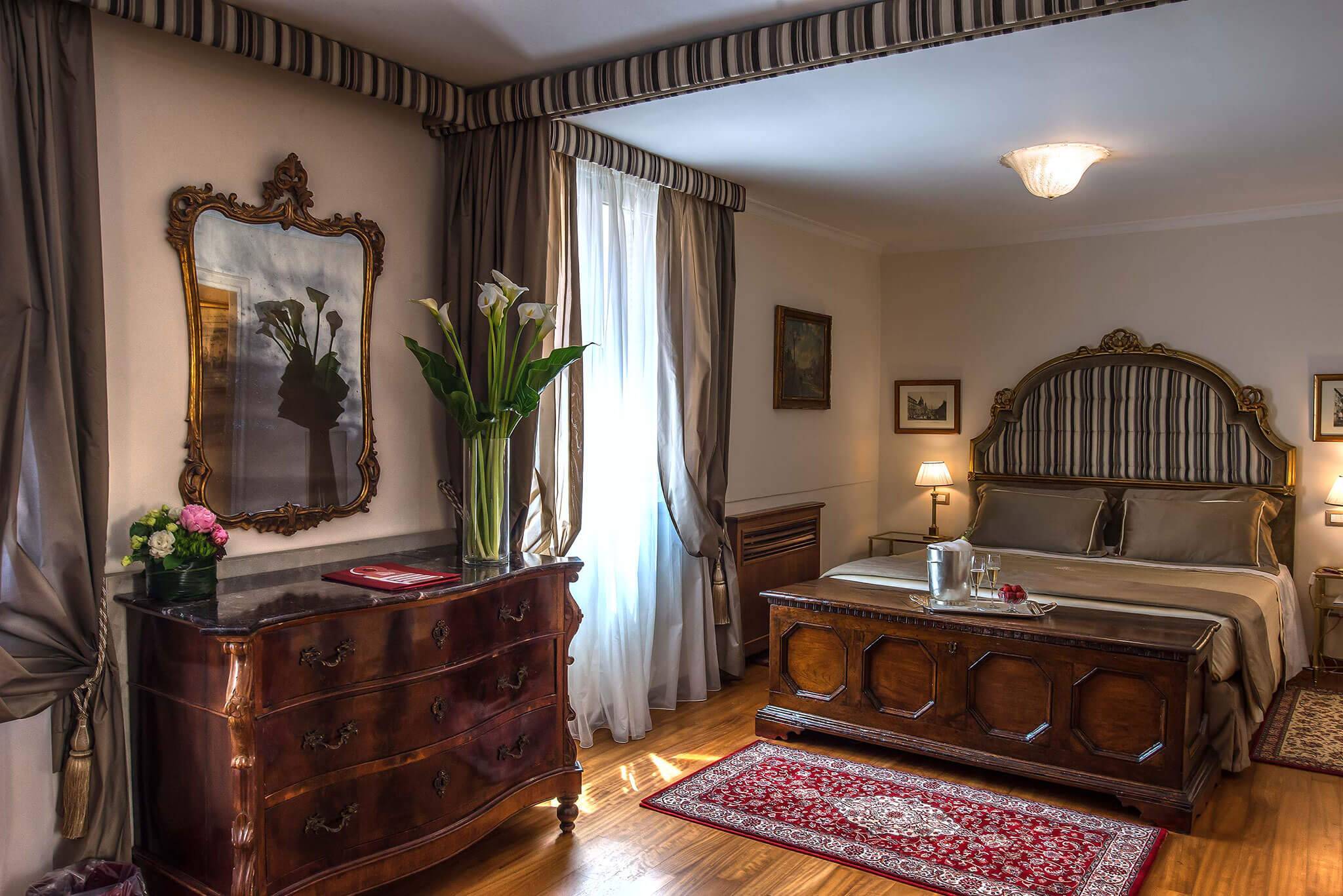 Official website
Book direct
Unforgettable opportunity to dine in quality while looking out over the ruins of the greatest empire on earth.
Ideal location for wedding receptions in Rome, as well as other private functions such as parties.
Offers a diverse and creative selection, international cuisine with that special Italian touch.